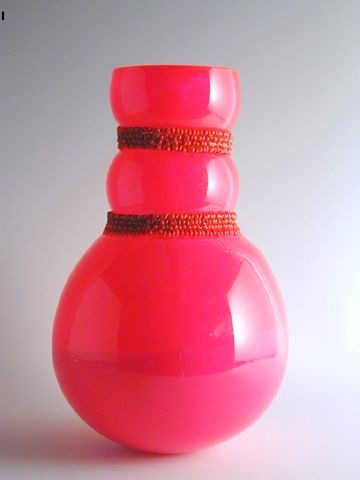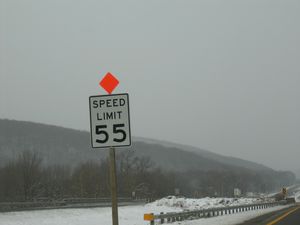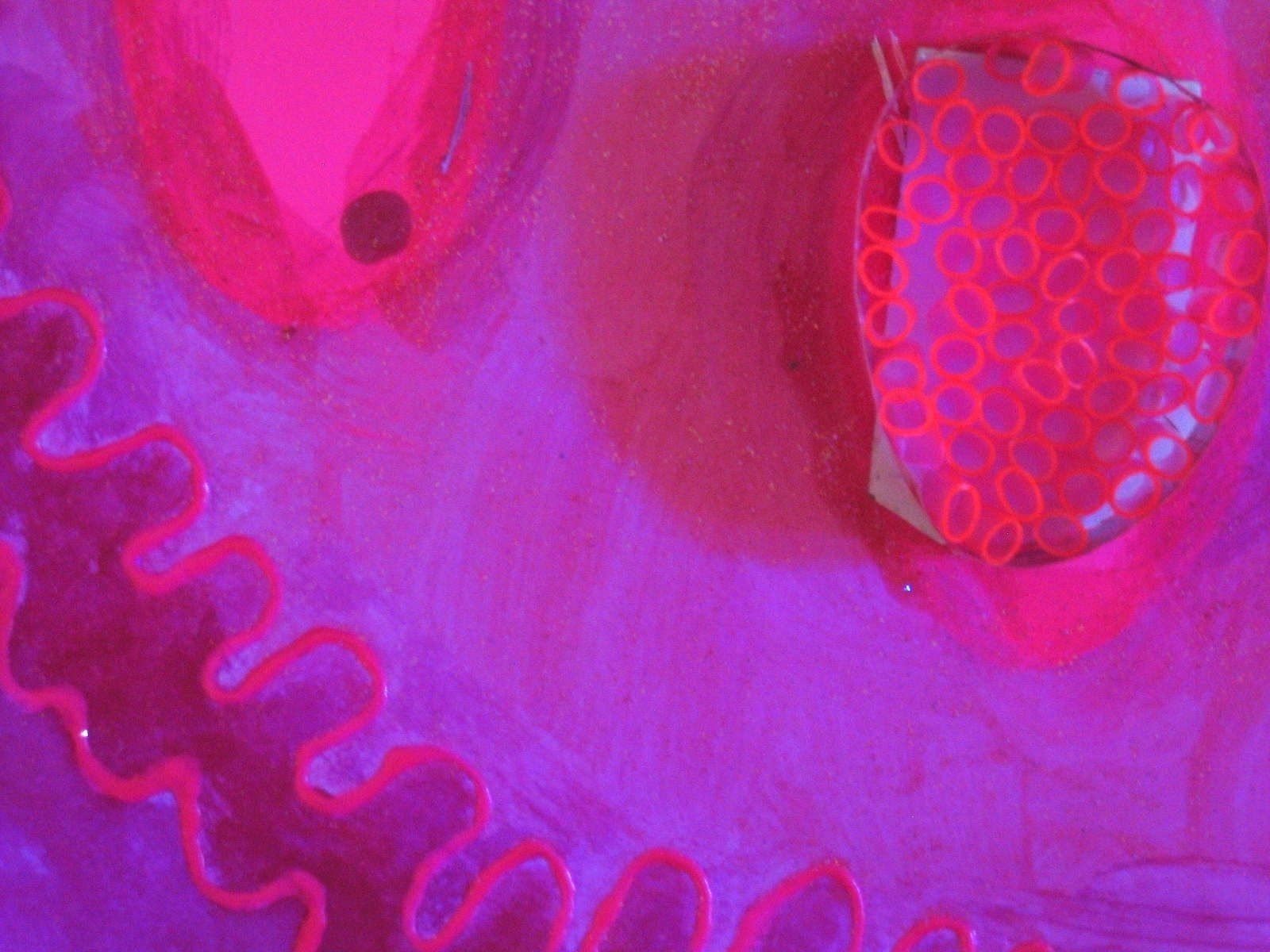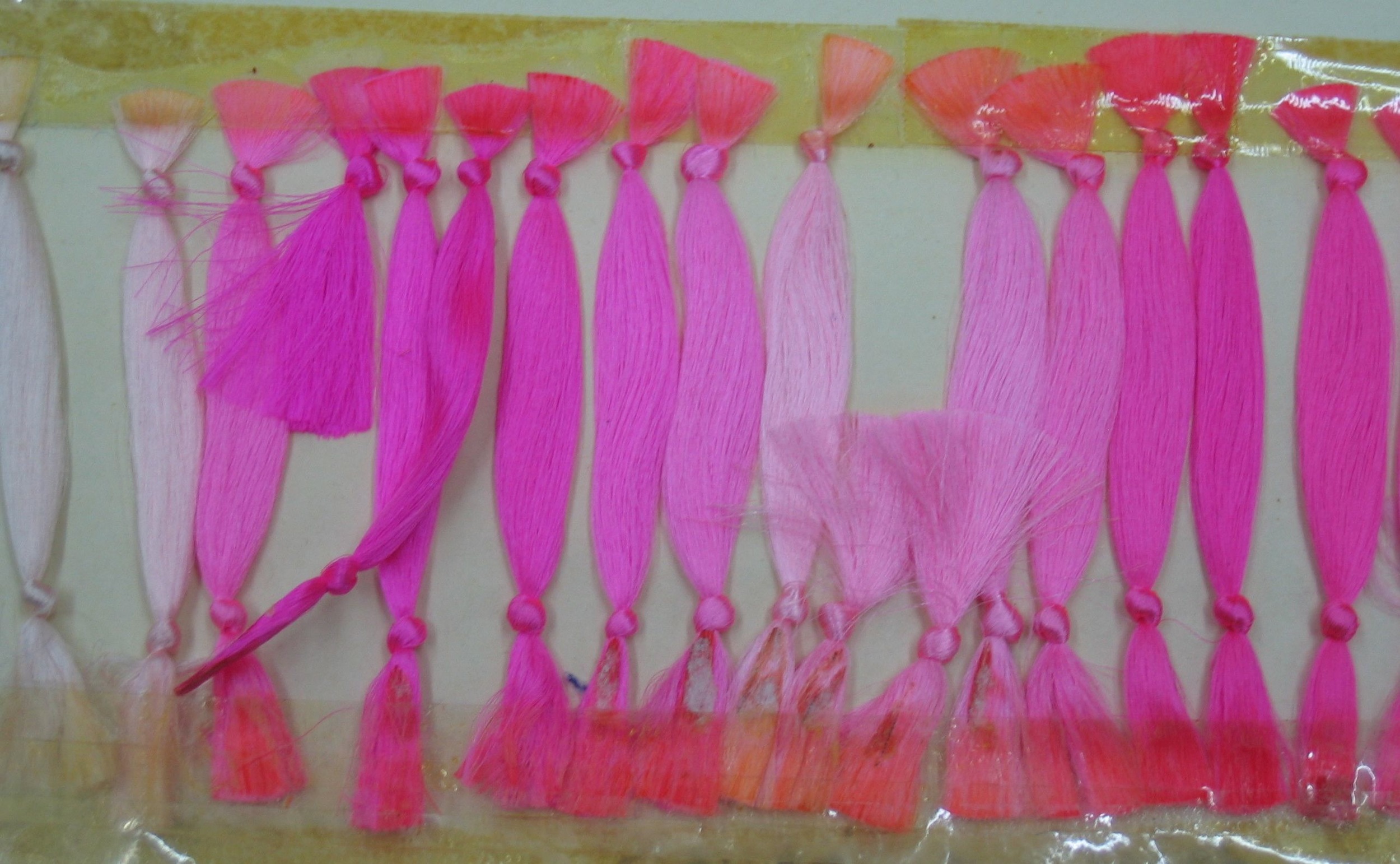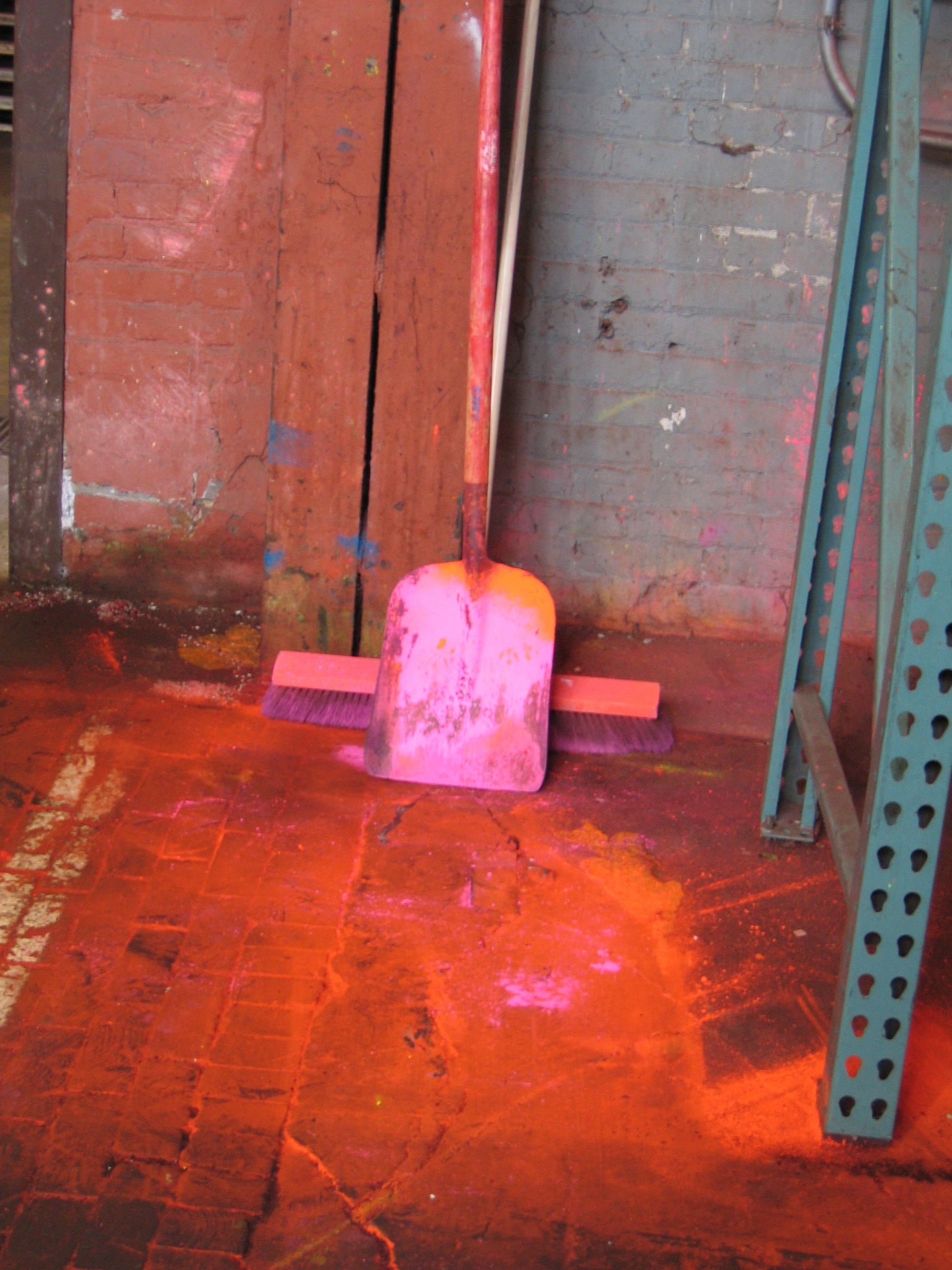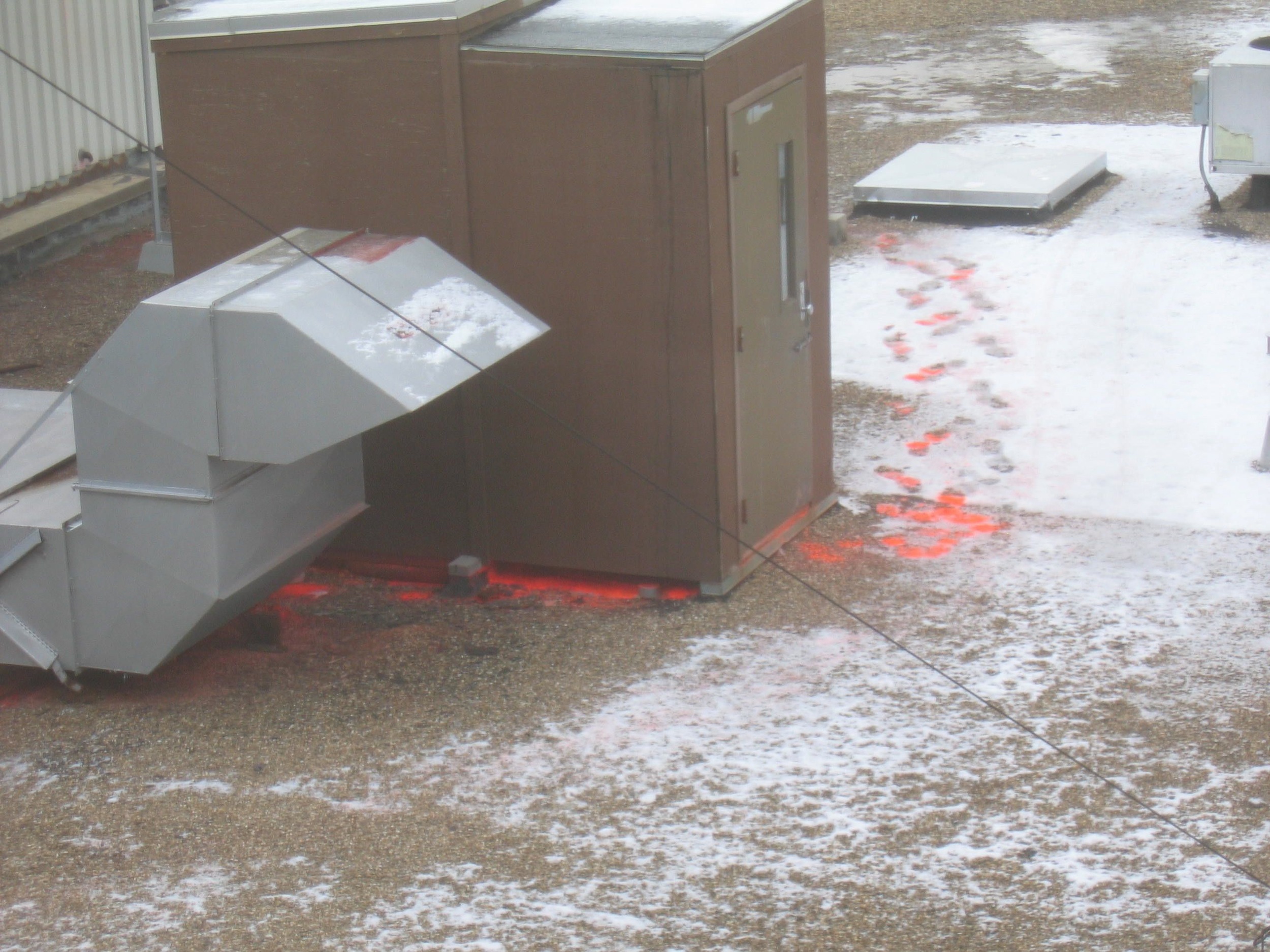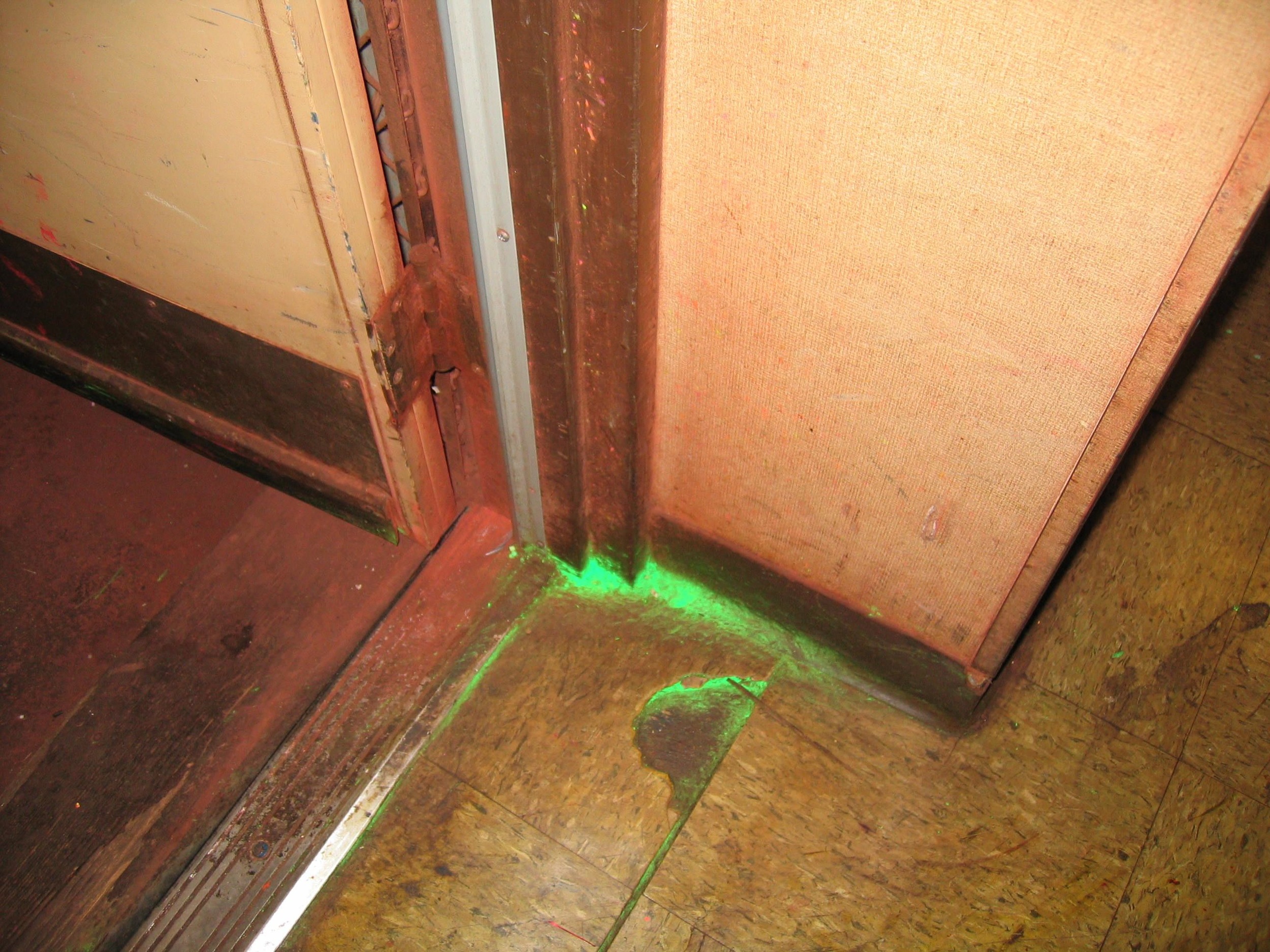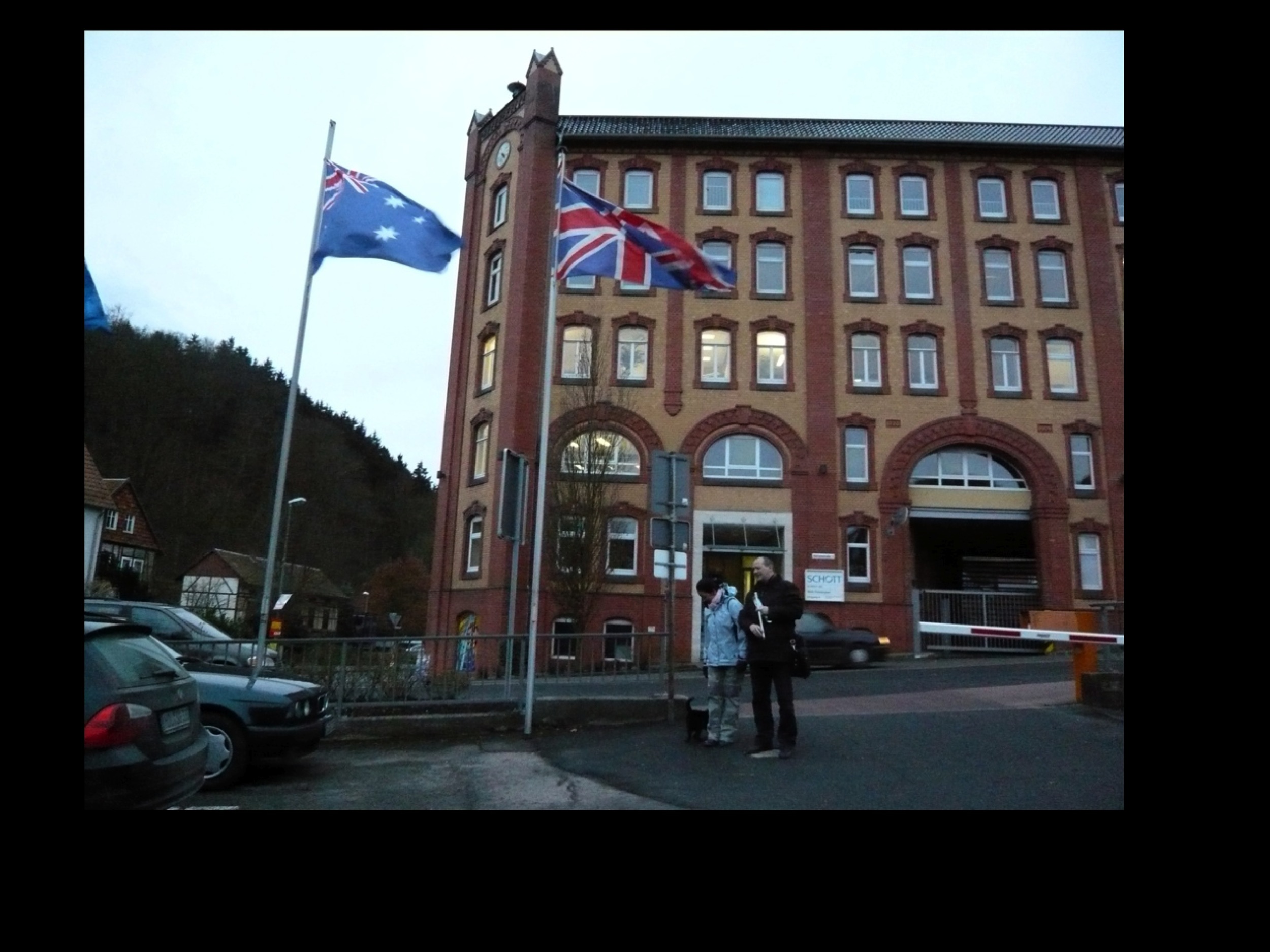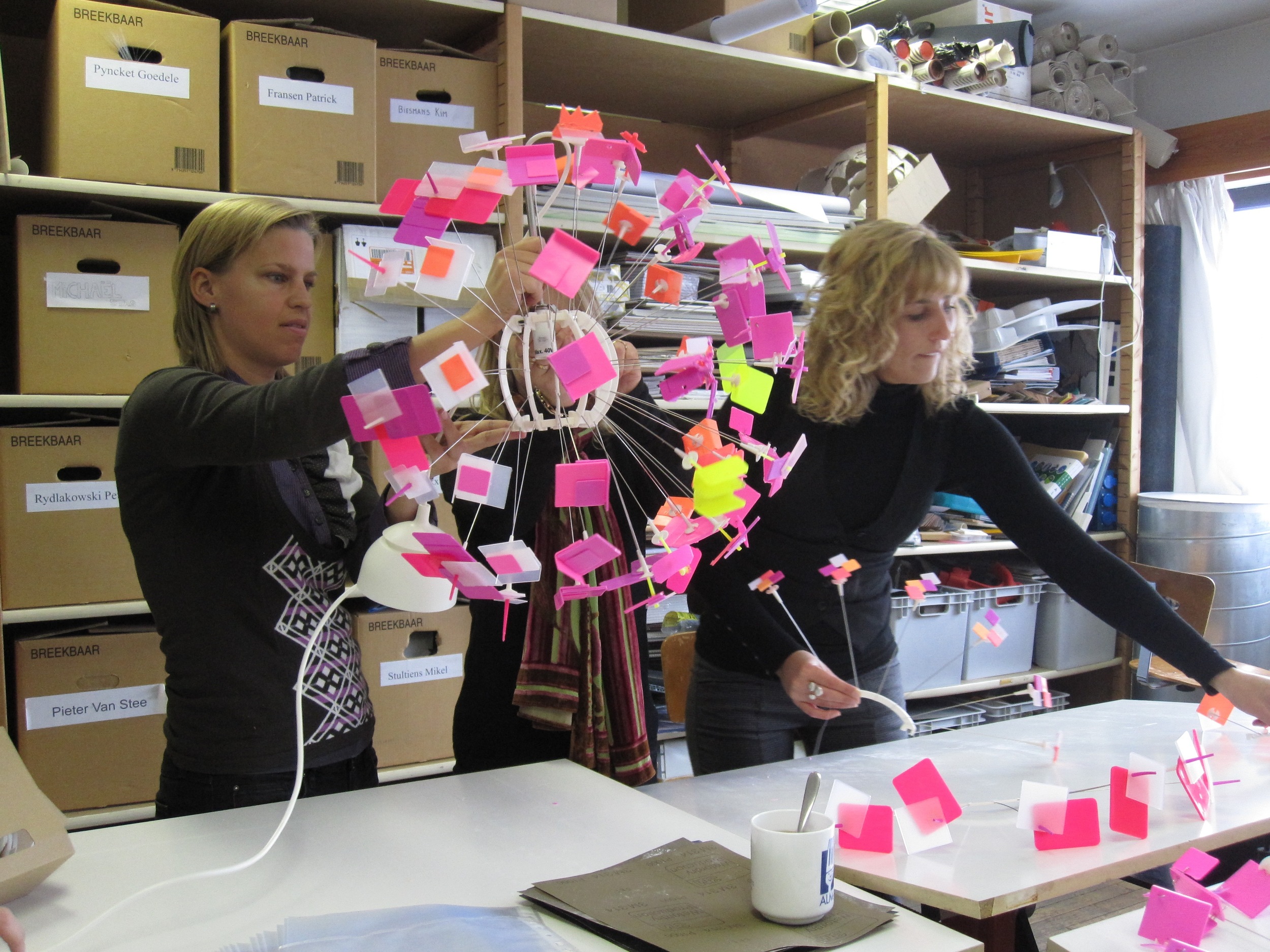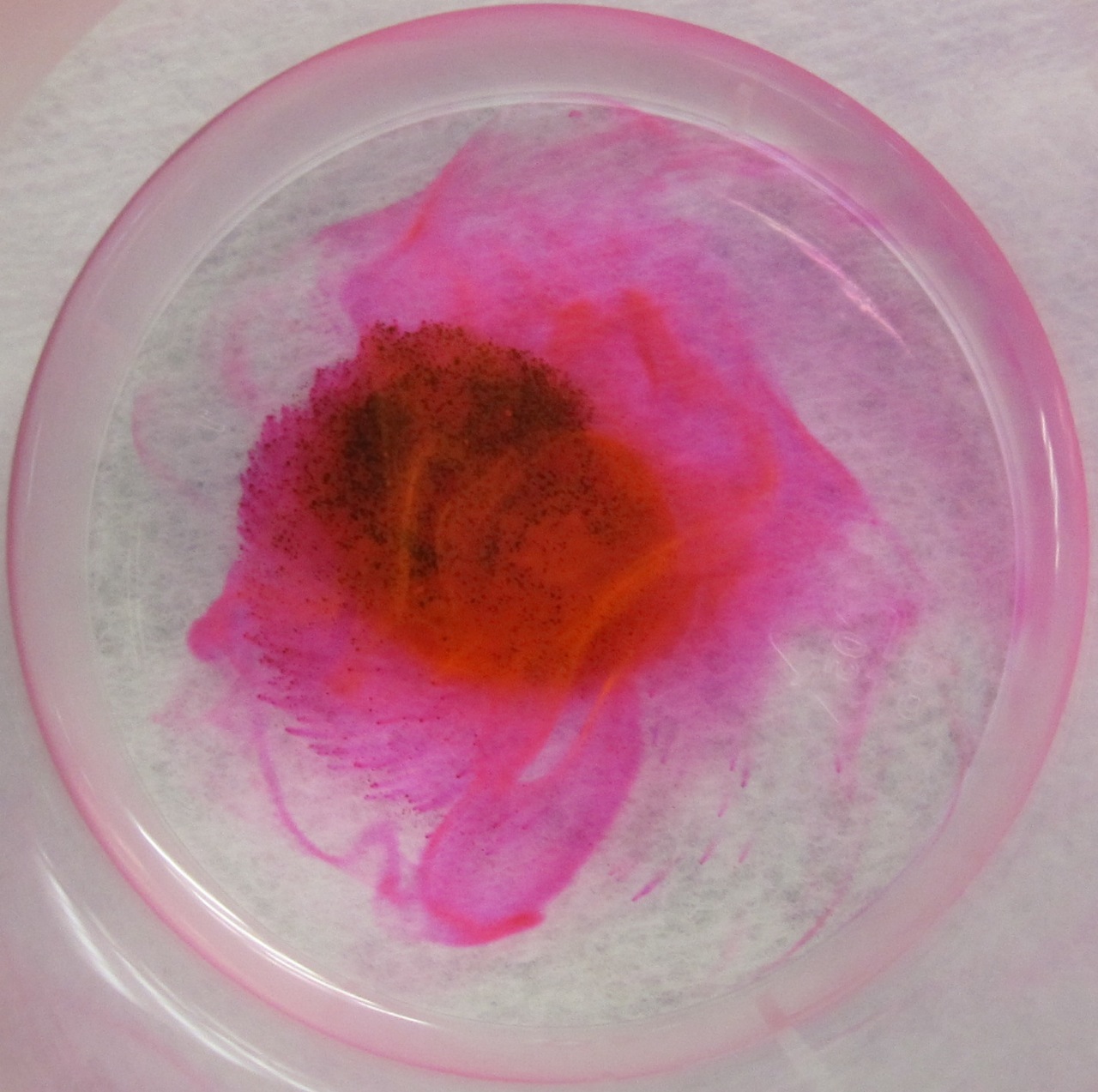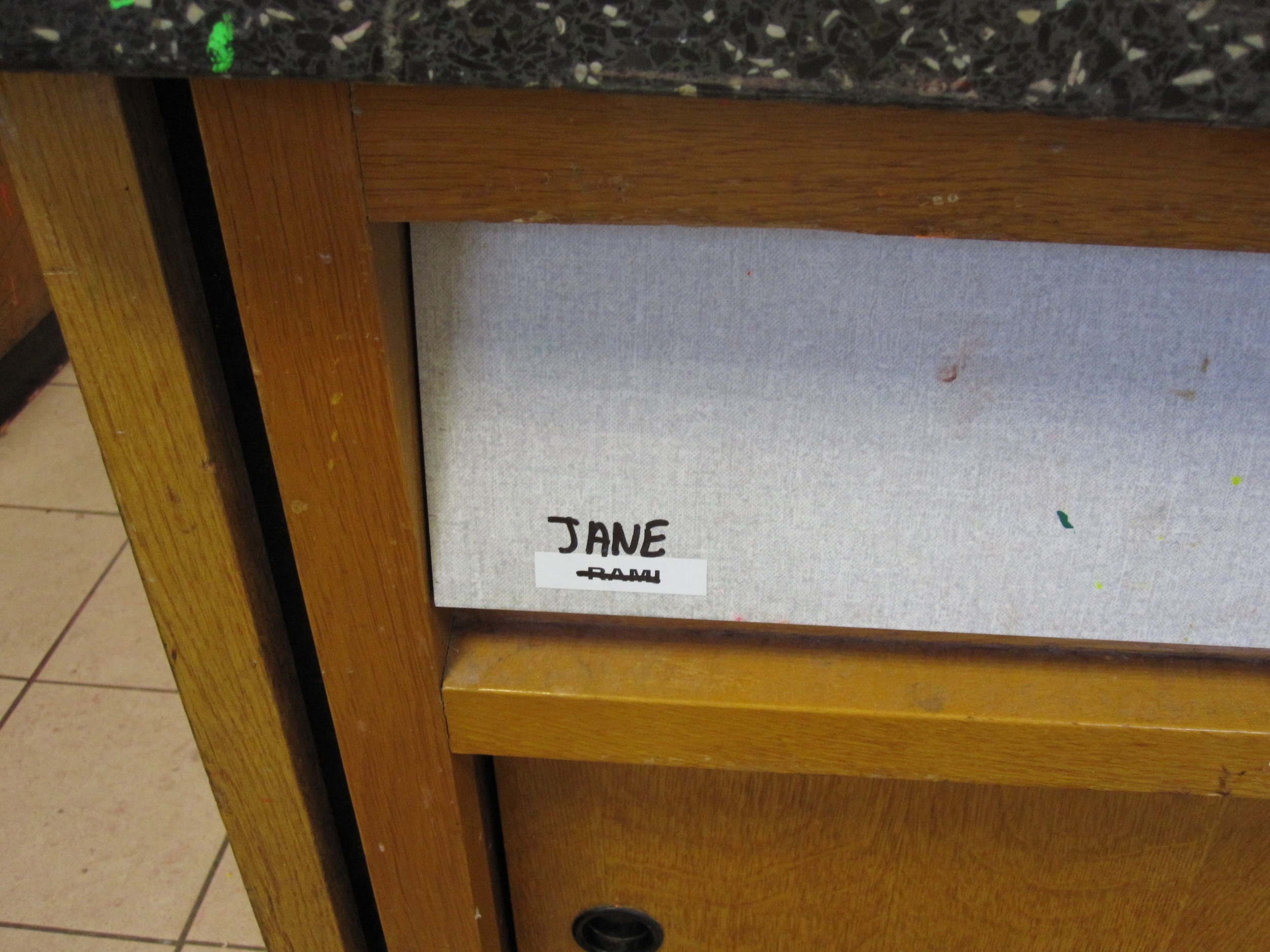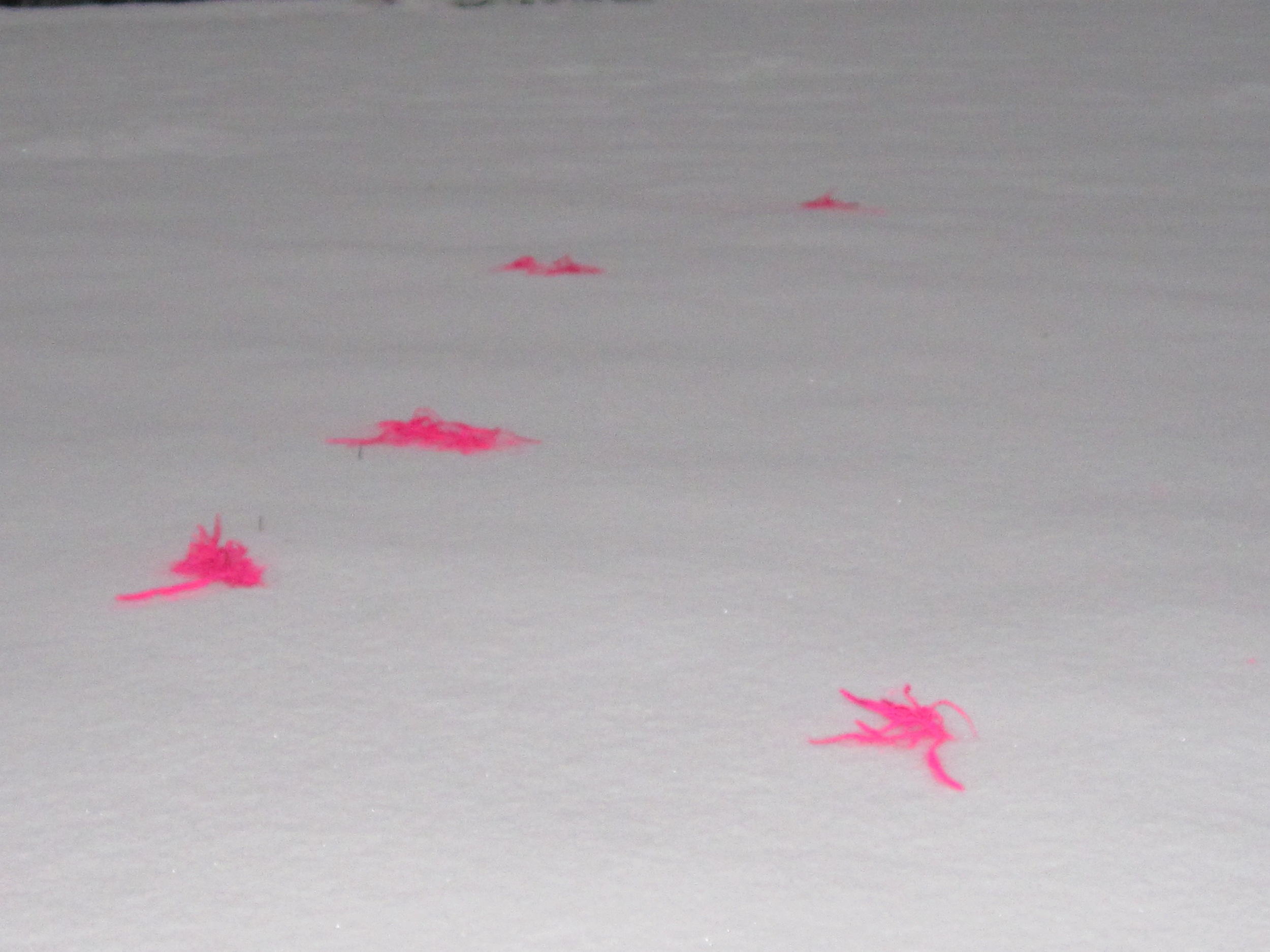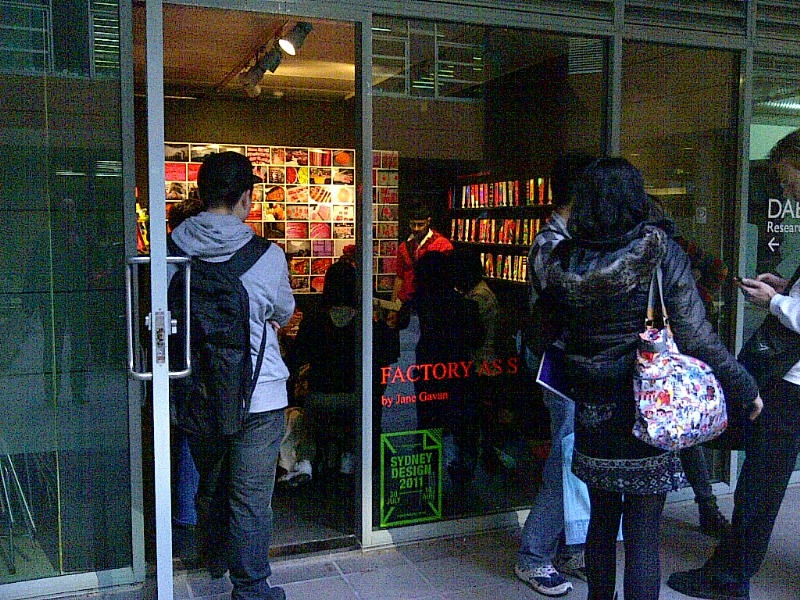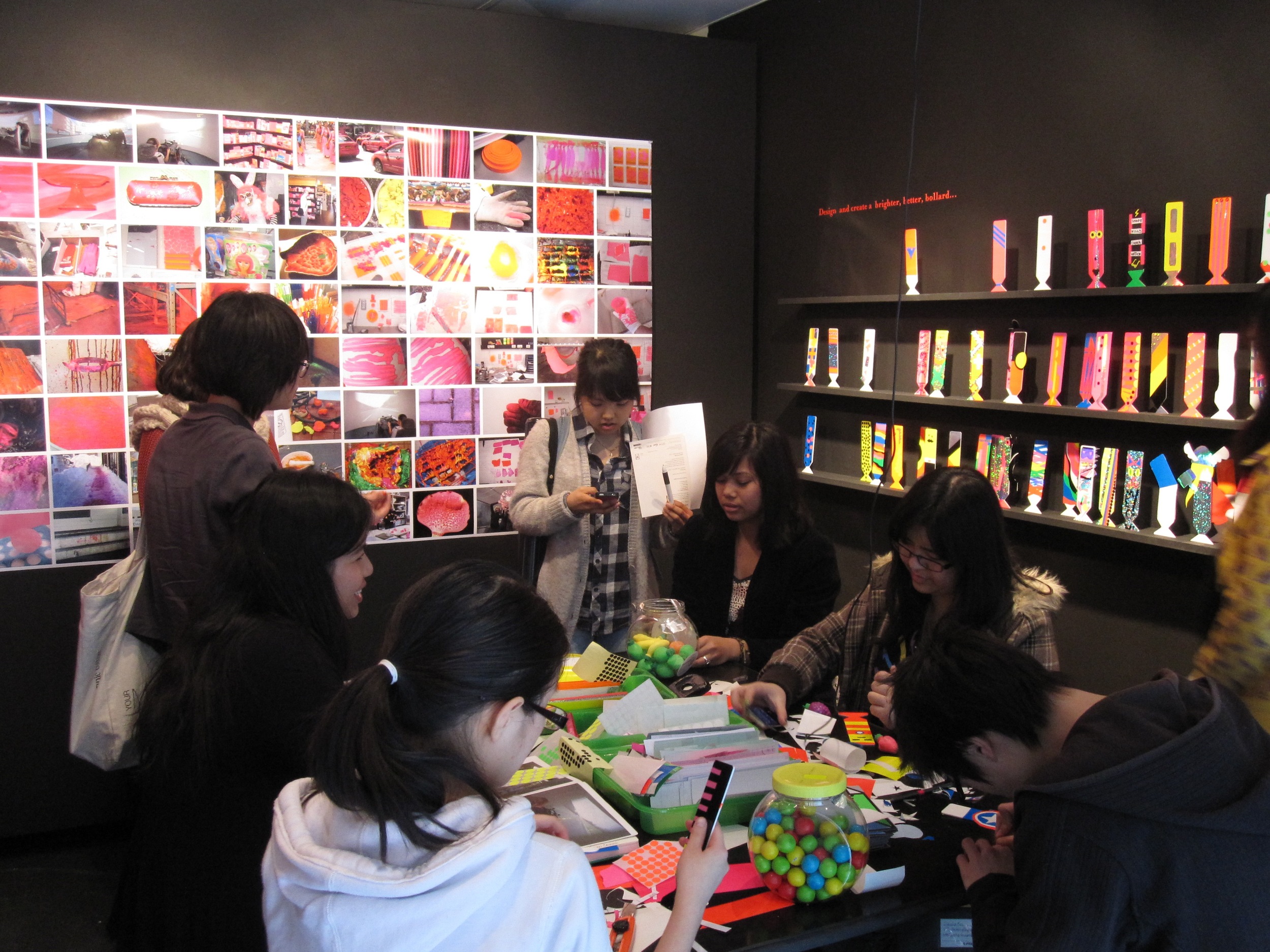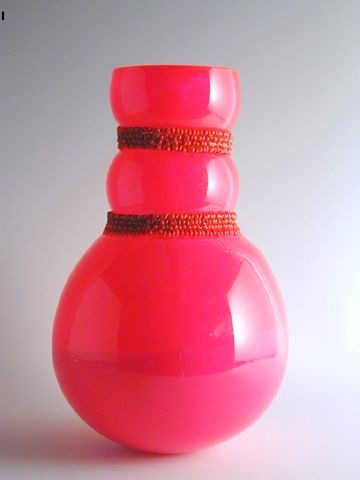 Venetian Glass Factory Project
Pink and Red
Blown vessel, vinyl paint and hand woven glass beads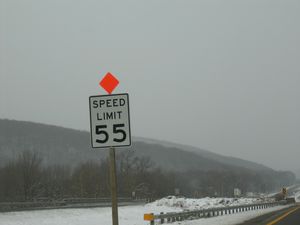 Factory of Studio Project Works Collection and Research Images
Developments in artistic practice beyond the traditional gallery environment have created a need for establishing a framework for artists who wish to practice within the parameters of the dynamic social environment of an industrial space, such as a factory. While recent studies explore the significance of the role of the artist in this context, there is a shortage evidence that shows how the use of artistic skills and proficiencies in may be incorporated in practice into an industrial organisations.
The Pink series Installations by Jane Gavan are emblematic outcomes of a practice-led, participant action research case study that examines the ways that artists can be aesthetic leaders in organisations. By providing evidence from the rare emic perspective of the artist working in a factory residency, this series establishes a useful benchmark for the discipline in understanding the role of artists in industry, namely that artists can develop credible, original results using constructive formats in the form of art and design works that develop possible nuclei towards industrial innovations.
This research gives clarity to the role and relevance of artists as aesthetic leaders to their industrial partners and deepens our understanding of this relationship and its creative and economic possibilities. Its value is demonstrated by the following indicators: competitive funding by University of Sydney research grant, a solo exhibition at UTS research gallery entitled, Factory as Studio, inclusion in Interdisciplinarity, "Cross Media", University Newcastle and several ABC media program features such as televisions, The Collectors and Radio National program features; Master class and the Art of Europe.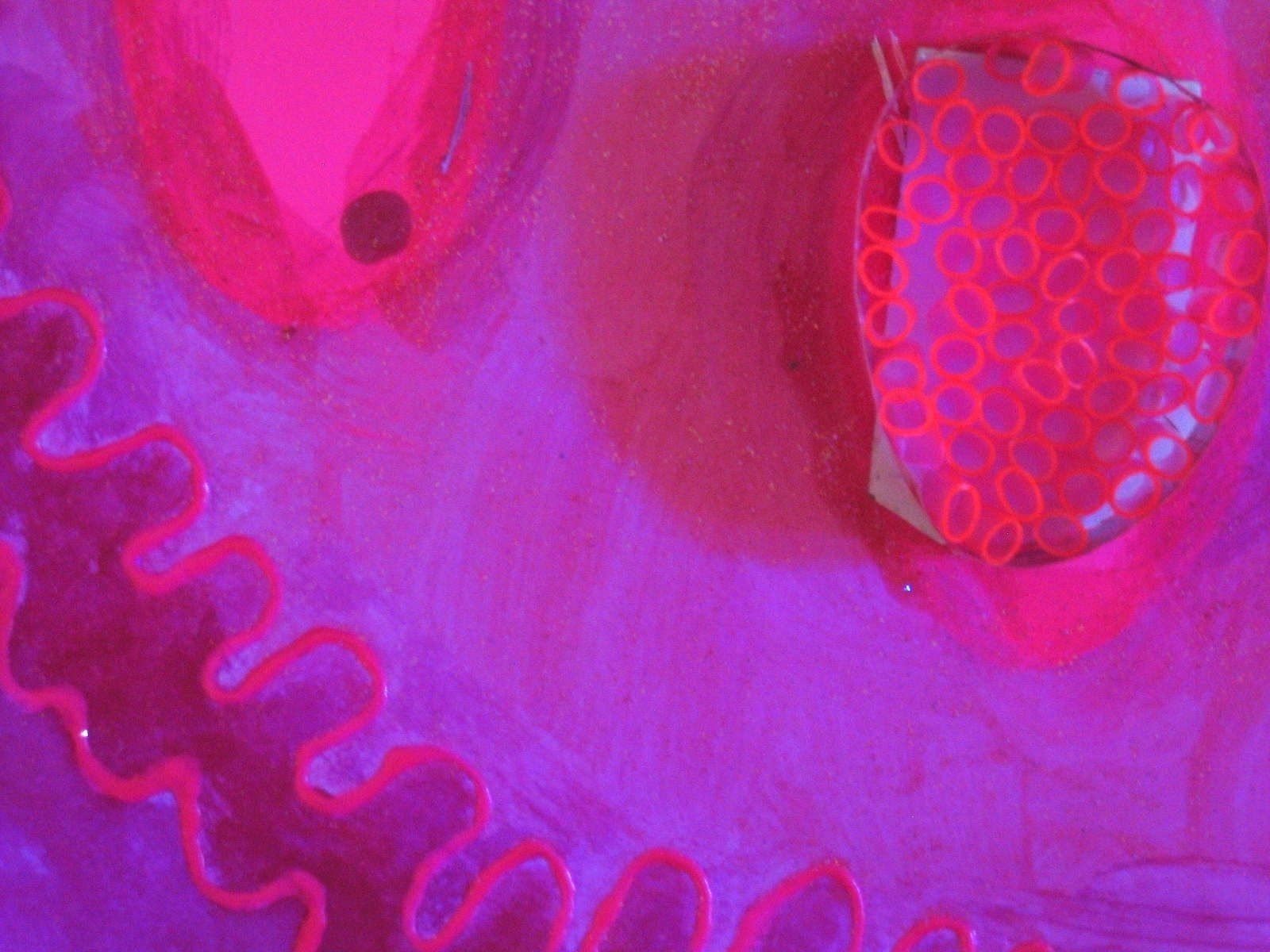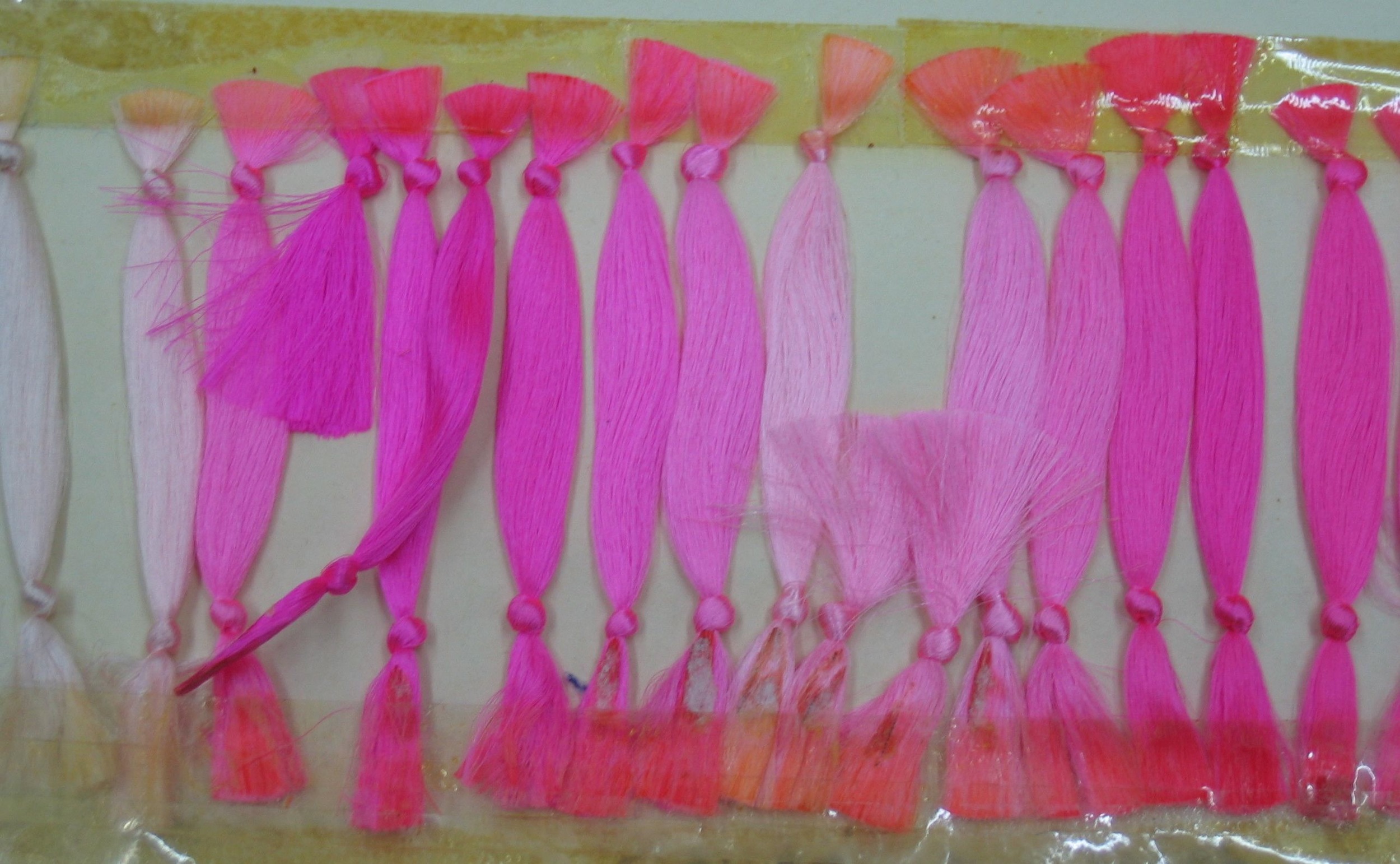 Silk Samples
Silk samples from the Mantero Silk Factory Archive, Como Italy
Thanks to Prof Enrico Raedelli, cCrator of the collection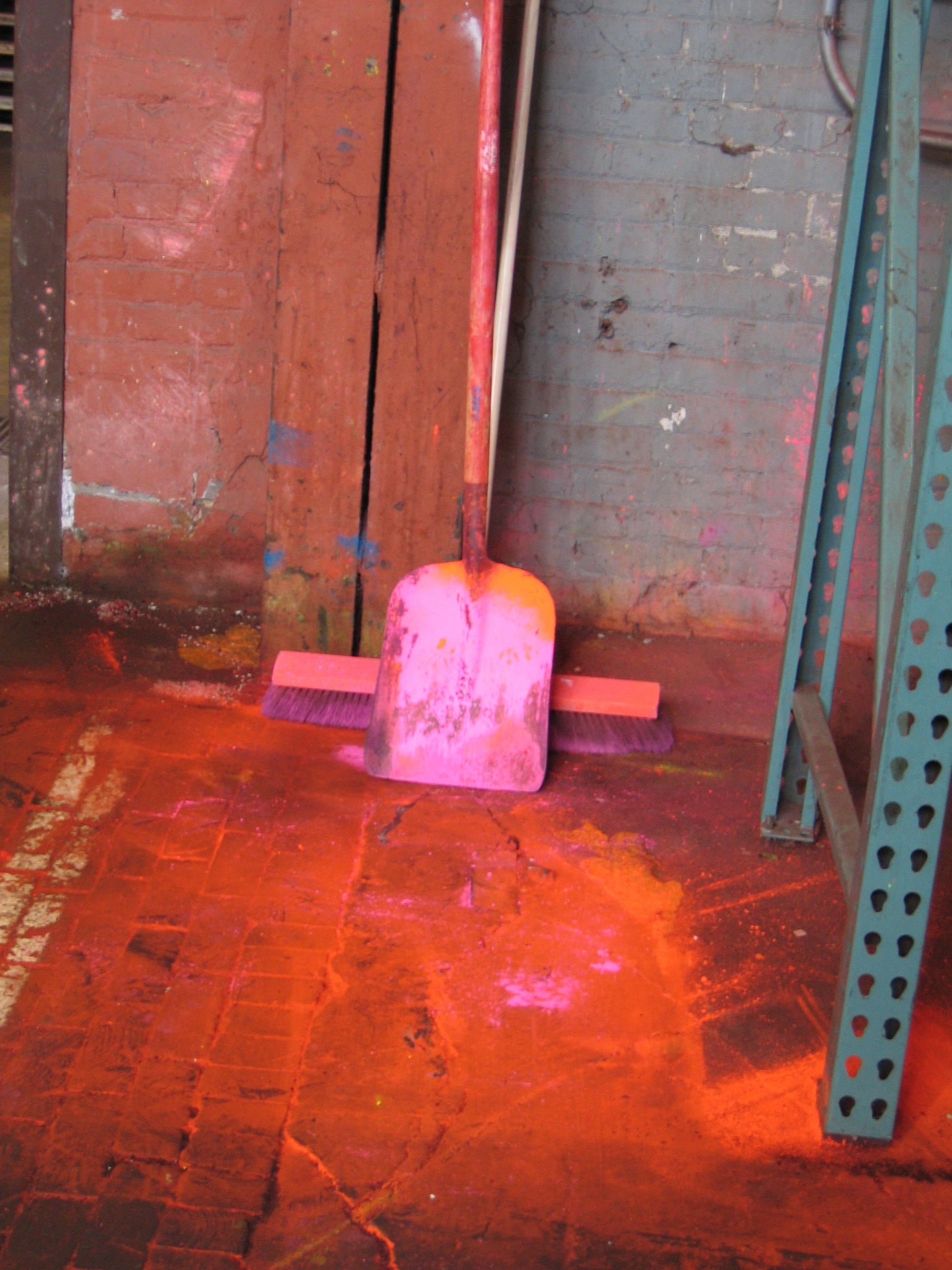 Storage Facility - Day-Glo
Flourescent Colourant Factory in the USA
Jane Gavan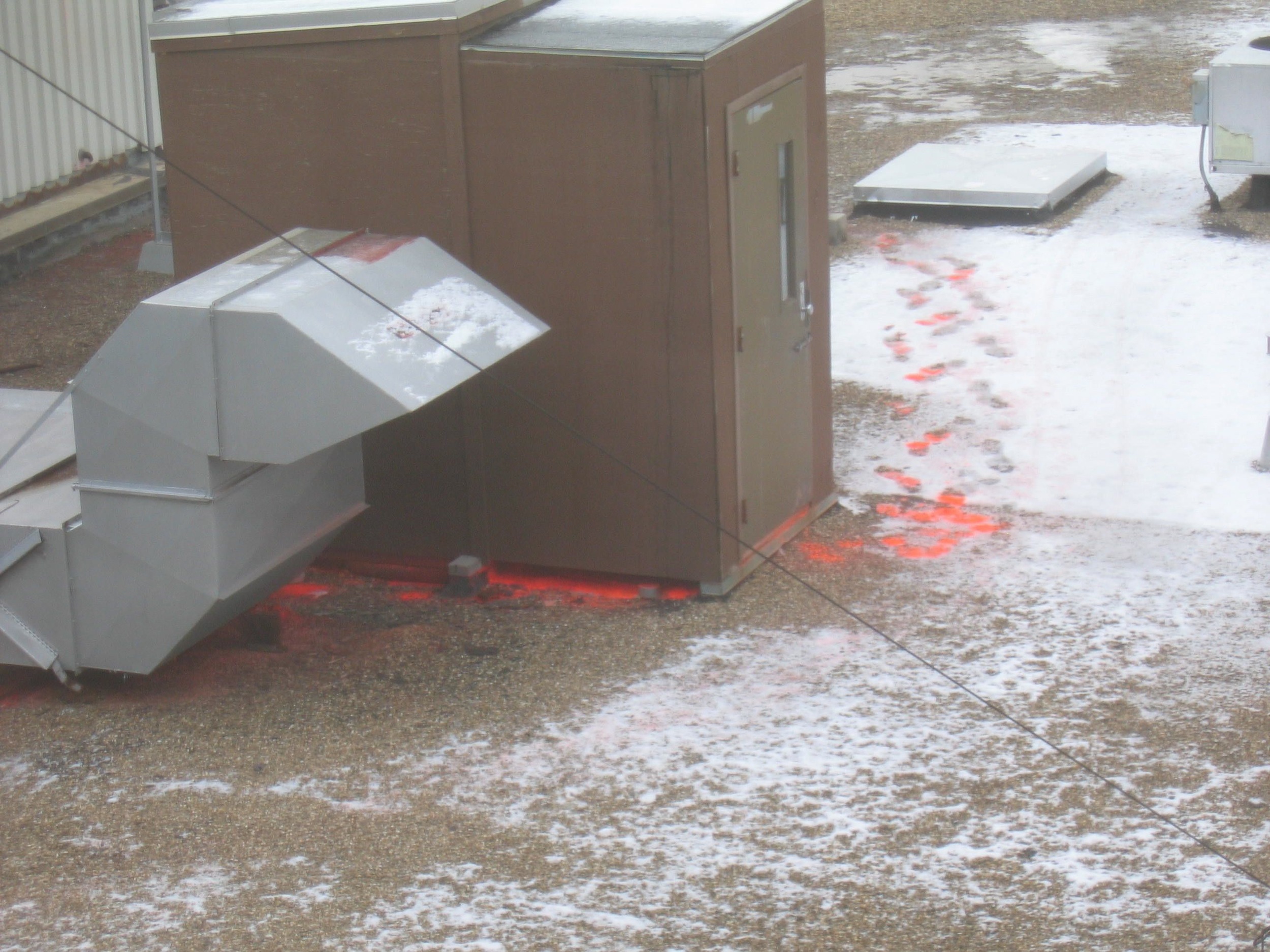 View from the Factory
Day-Glo Color Cleveland
Jane Gavan 2009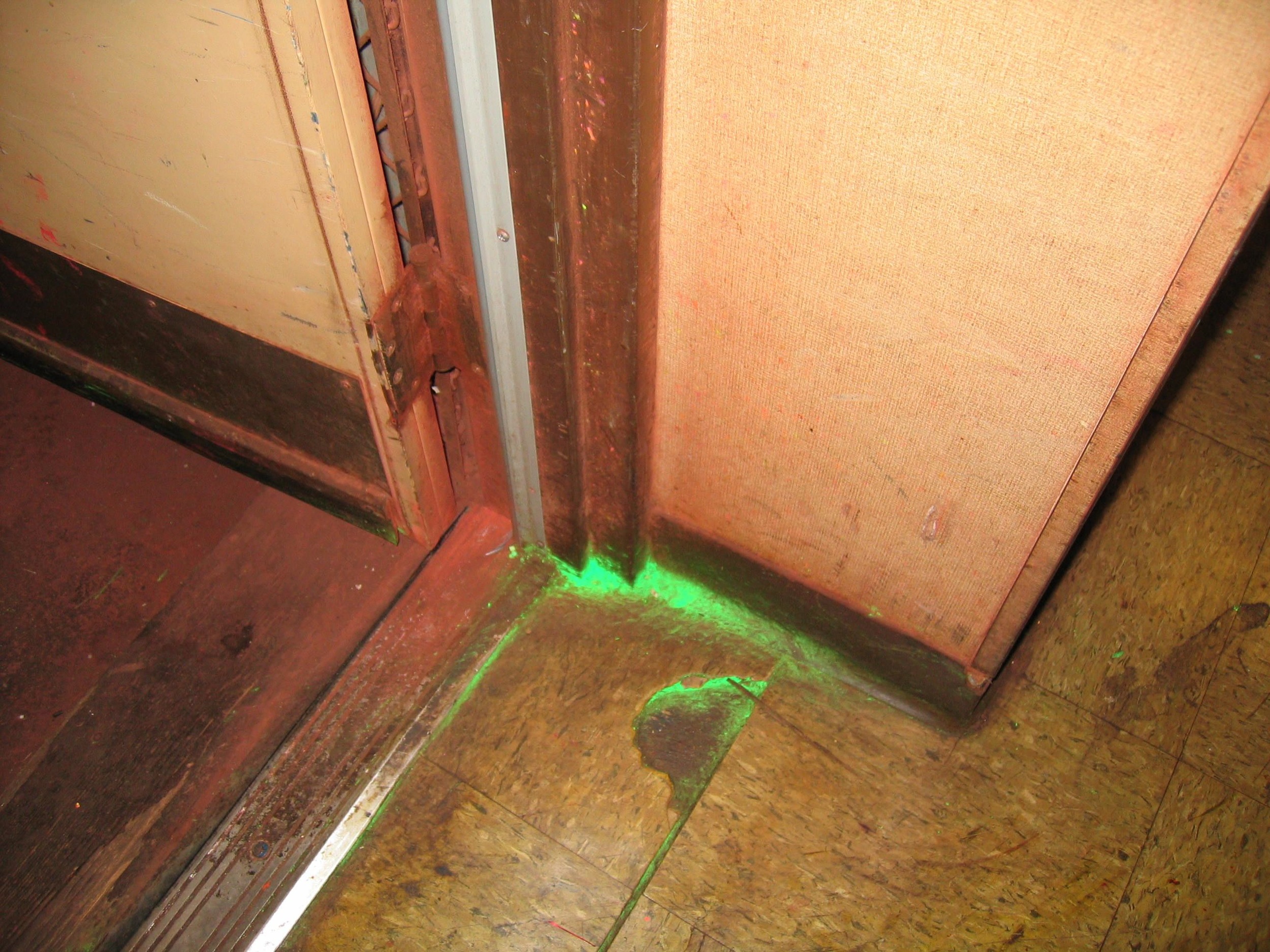 Even the grime is glowing
Colourant factory corner
Jane Gavan
2009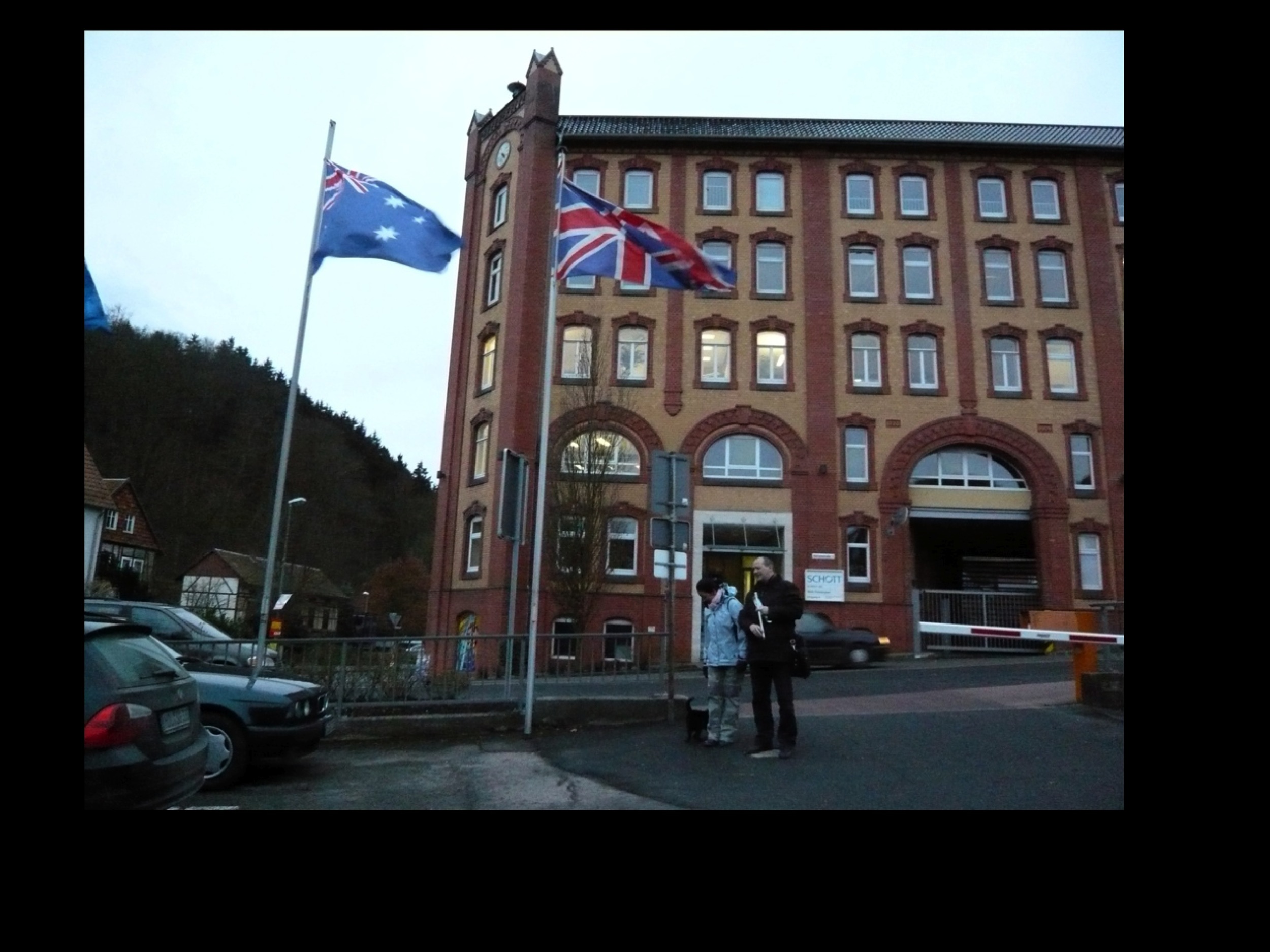 Arriving at the Schott Glass Factory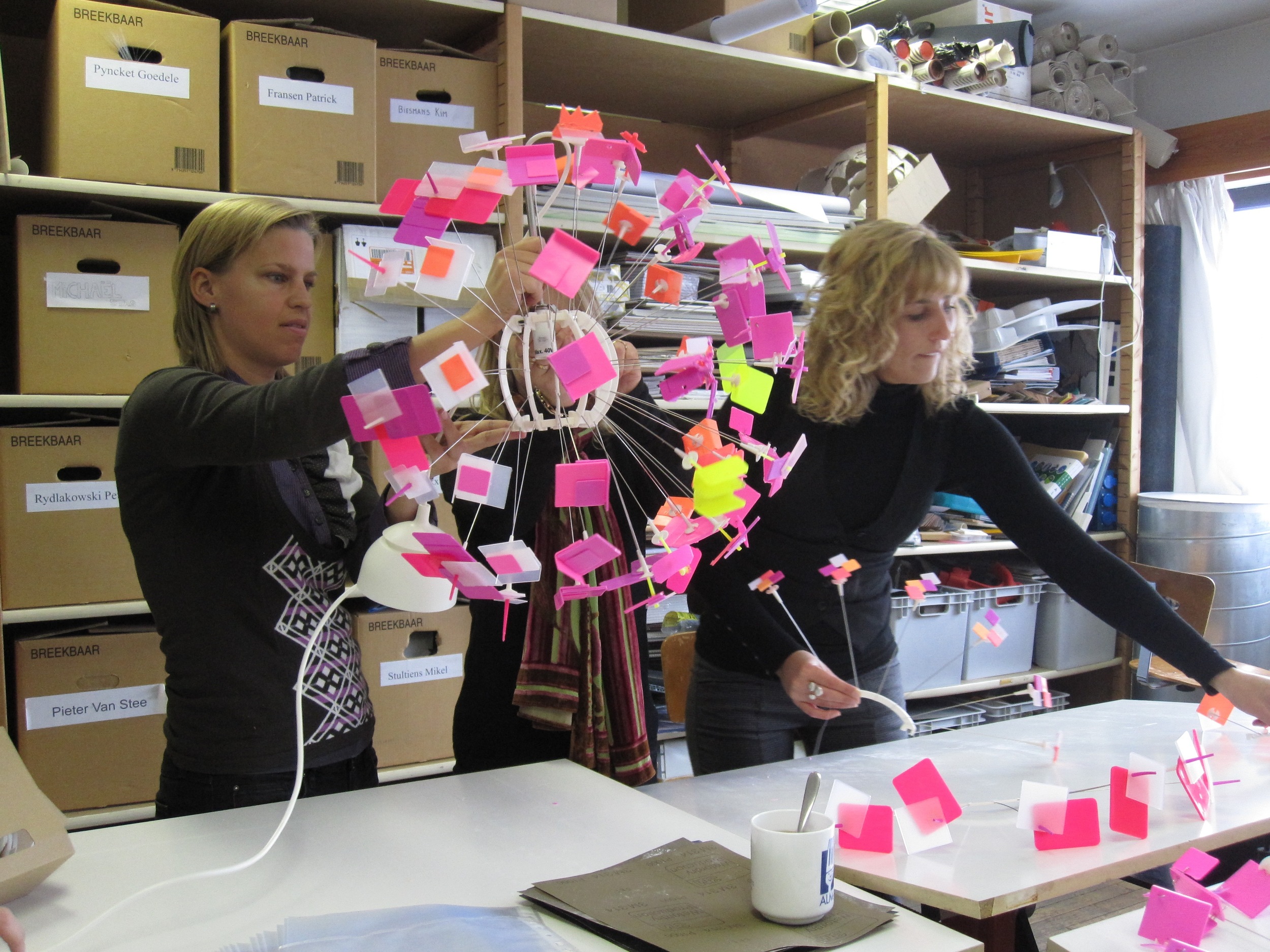 Belgium - Industrial Design Class Hasselt
Working with communities in an around local factories can include using waste materials to develop new design objects. This example includes using plastic waste samples to make a pendant light.
Friday Art classes - Hasselt Belgium
A local art group used the waste plastics to create hybrid plant/animal creatures.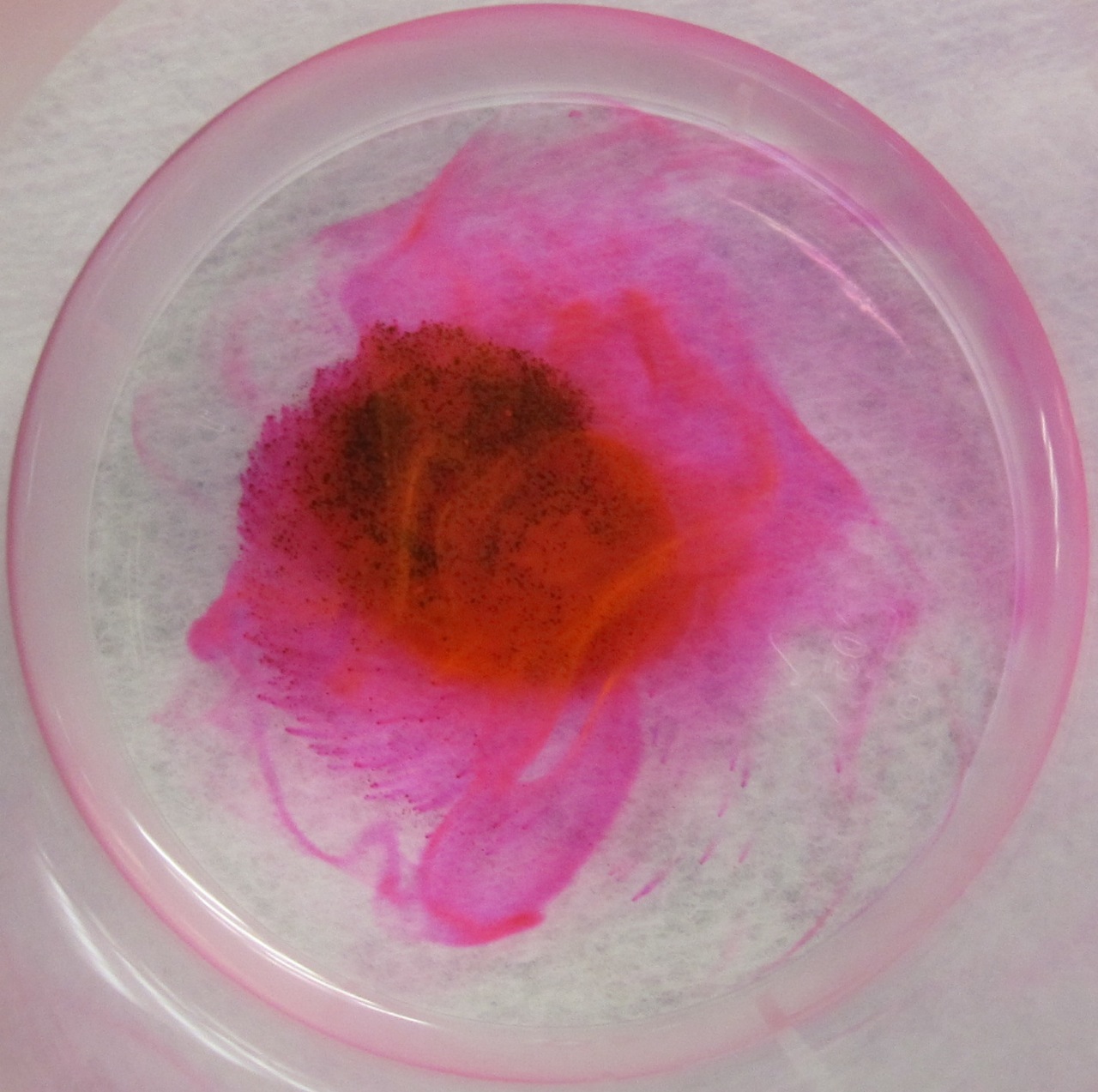 Making pigments
Working the lab to develop dyes for fabric - aiming for flourescent pink that is more vibrant than the commercially available products.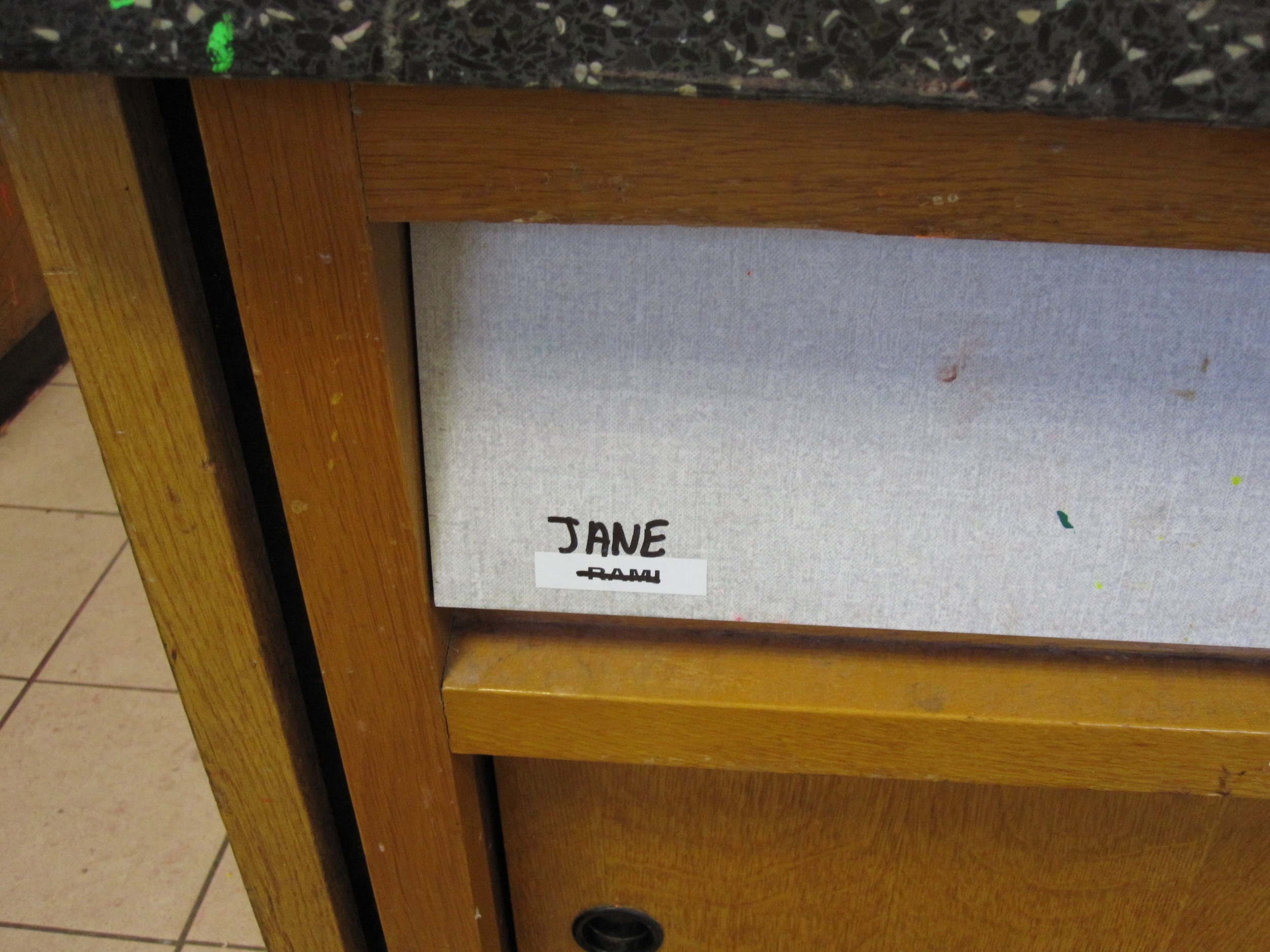 Flouro Pink Dye Projects
Material samples from my work in the R and D lab in Belgium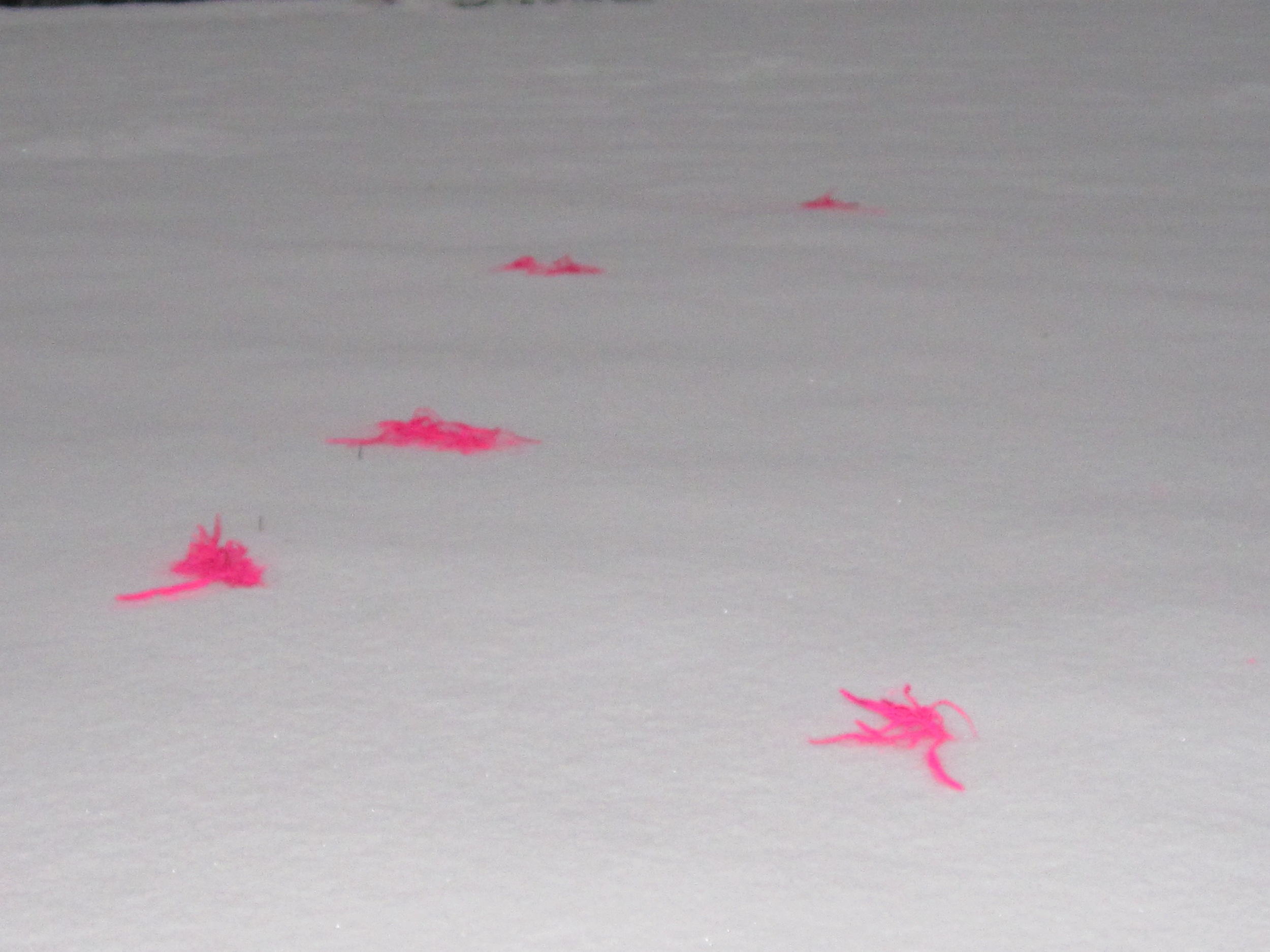 Jane Gavan's Factory As Studio for SD11F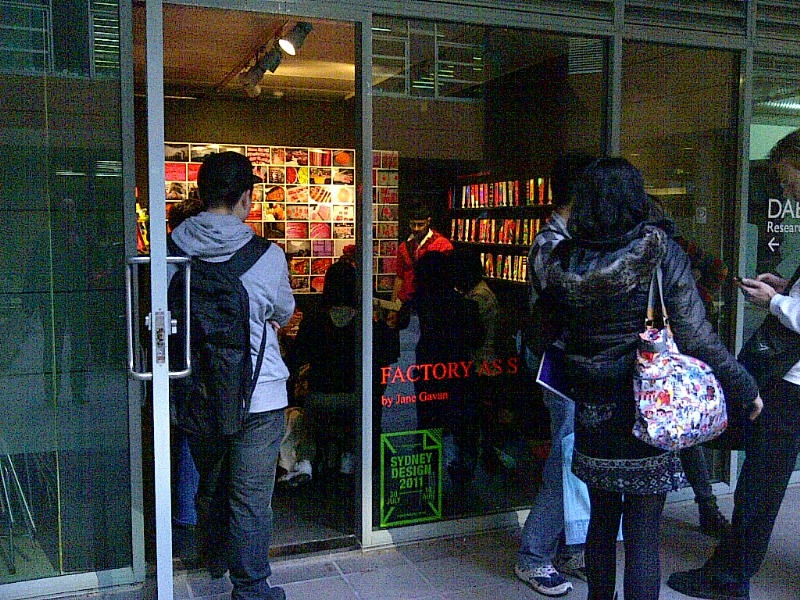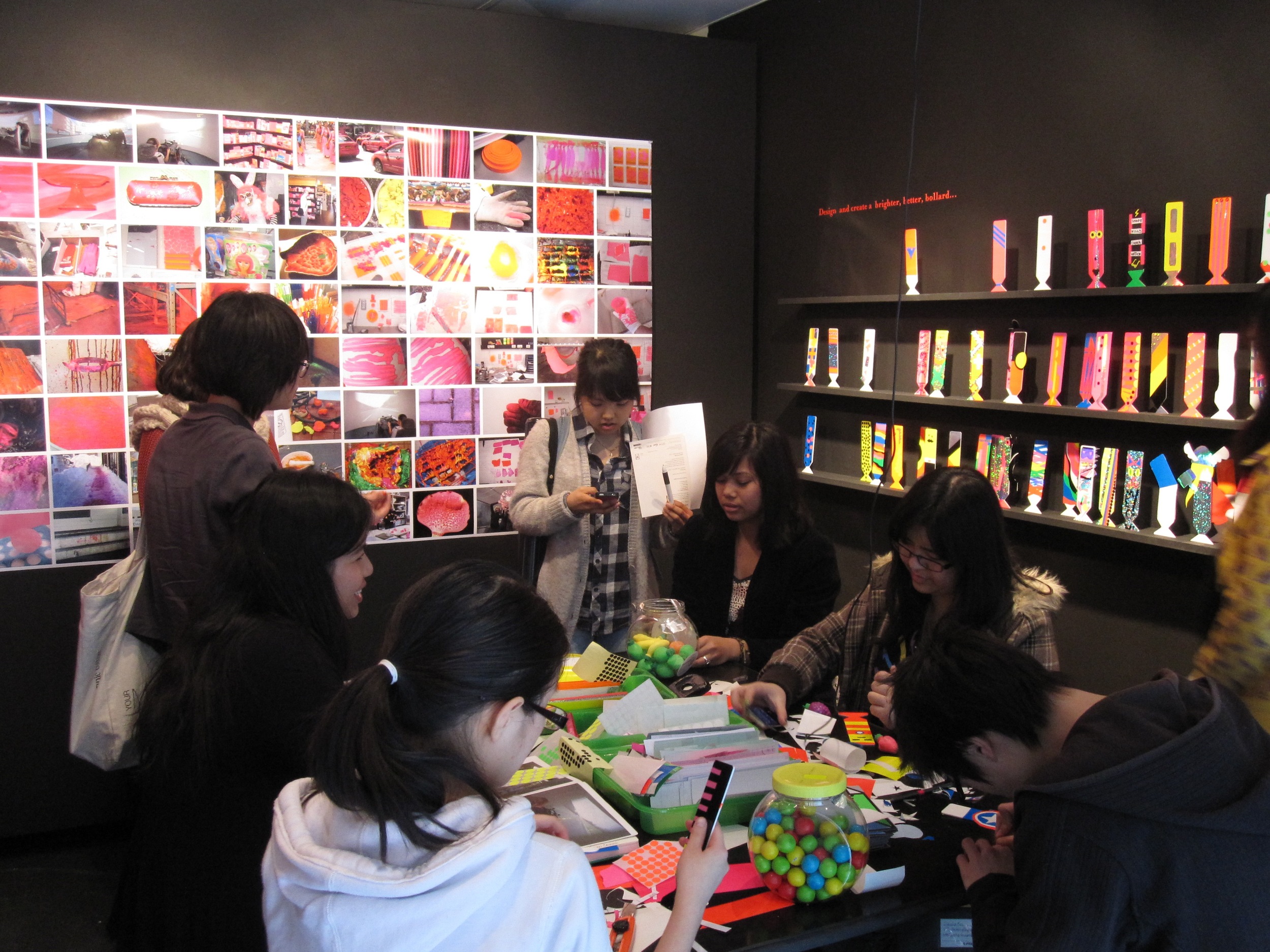 Factory as Studio
Design Sydney Exhibition
University of Technology
Sydney 2011